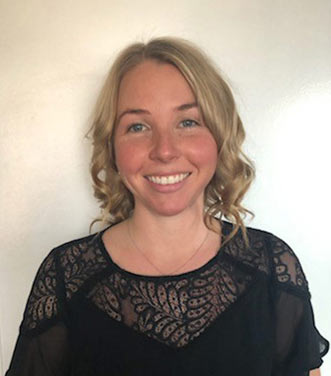 acarr@angelacarrlaw.com
Tel: 905-476-0021 ext. 24
Angela Carr graduated with honours in both her law clerk and paralegal programs at Seneca College and obtained her Paralegal Licence in 2012.

Angela completed her Bachelor of Laws from University of Leicester, United Kingdom, in 2016. Ms. Carr received her Certificate of Qualification in 2017 from the National Committee on Accreditation and completed her Articles at a local Georgina law firm. Angela was called to the Bar in Ontario in 2019.

Ms. Carr has experience in Small Claims court matters, Real Estate, Wills and Powers of Attorneys and Estate Administration.

Angela has resided in Keswick for the past 18 years and is pleased to provide legal services and advice to the residents of Georgina and surrounding areas.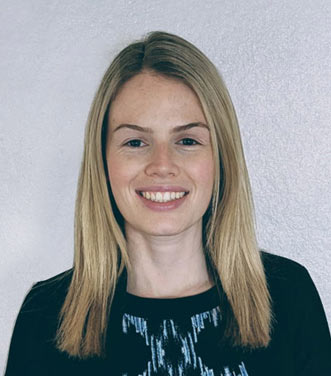 jarmstrong@angelacarrlaw.com
Tel: 905-476-0021 ext. 21
Jordan Armstrong graduated from Wilfrid Laurier University in Criminology and Contemporary Studies and then went on to complete a Paralegal course, which she graduated with honours from. In 2016, she obtained her Paralegal Licence with the Law Society of Ontario.

Jordan has worked locally at one of Georgina's busy law firms since obtaining her Paralegal licence in 2016. She has experience in Real Estate Matters and Wills and Powers of Attorneys, along with other areas within the legal field.

Jordan was raised in Keswick and continues to live there today. Jordan looks forward to assisting you with your legal needs.